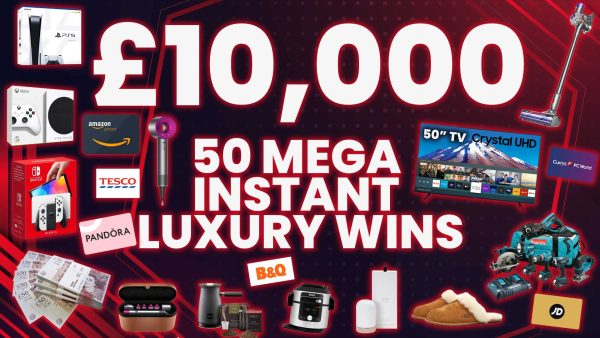 Enter The Prize Competitions
Browse our fantastic selection of competitions, click on Buy Ticket. Use the Lucky Picker or select the ticket number of your choice to enter the competition.
Winner Is Picked & When We Go Live
The winner is selected using Google random number generator on our live Facebook feed, this will take place when the timer runs out or when the competition sells out.
Delivery & Winner Pictures
We aim to deliver your prize as soon as possible. We typically have the item in stock so will ship it to you the next working day. If you are local, we can often delivery by hand – look out for our car!
£10,097,435
Worth of prizes won
£81,893
Donated to Charity
£10,097,435
Worth of prizes won
Offering cash prizes and luxury items, the latest tech as well as vouchers and holidays this is the best place to be if you want great odds.
Enter competitions
£81,893
Donated to Charity
We take great pride in supporting charities close to our members hearts. We donate to many charitable causes on a monthly basis to help communities and those in need.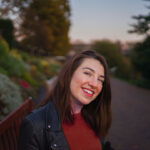 Stephanie Mayo
Very lovely hosts and top prizes to be won.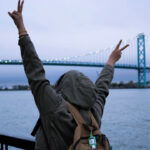 Charlotte Rowe
Easy to use website. Excellent communication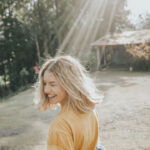 Fran Whates
Excellent Site, well worth a punt ! I've won twice now and never have to spend much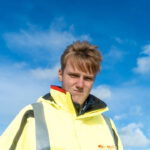 Gary Kempsell
Great idea . Helping loads of people gain things they could never get . It's also nice and reassuring when it's your friends that win , makes it more real.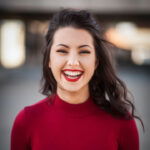 Louise
Site is very easy to use. No problems at all.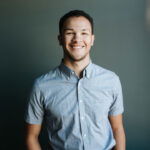 Liam Offer
Great prizes. The hosts are amazing. Doing there bit for charity as well.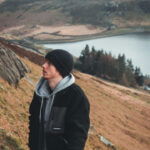 Mark Ward
Although I haven't won anything as yet the prizes are great and the amounts you pay to enter are fair and not too pricey, you could easily get carried away buying tickets for some of the great prizes they have on offer . The people who run Fox Are great and the draws are live on Facebook carry on with the good work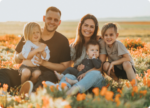 Hannah Light
Amazing prizes! Entered a handful of times and won! Quick prize delivery and good communication!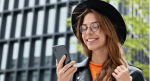 Abigail Mortimore
I joined just before Christmas. I've now won 4 times. Odds are much lower than the lottery, I've won a Nintendo switch oled, £100 site credit, £50 site credit and £20 site credit! I find the site credit ideal as I can enter so much for free! Tickets are nice and cheap, you can even request prizes. Its always a bit of fun and everyone's very friendly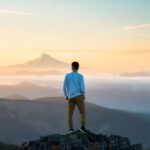 Joshua Coles
The best and most genuine competition sites around, I have won twice within 2 months and both prizes have been amazing!